#1 Resource in Learning how to build a Positive Purpose, Plan, & Value online!
---------------------------------------------------------------------

Leading yourself in the New Normal of Social Media & Personal Branding is about building a Purpose, Plan, and Value for your in person & online actions!
Every day people build their brand value equation of ---
In person actions + online presence = Brand Value
It's imperative to understand the impact online actions and social media use has, and learn how to develop a personal brand framework that can add value for your future!
Total Time: 60 minutes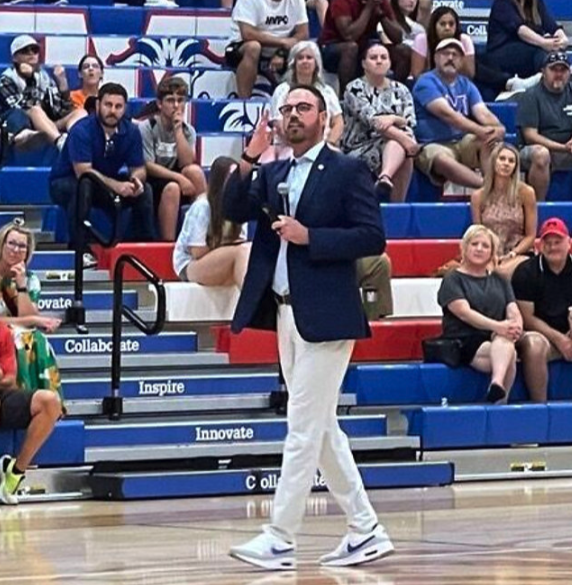 Meet Dr. Grant

Dr. Scott Grant is a former HS Teacher, Coach, and Athletic Director, as well as college professor who is passionate about helping students (and people of all ages) learn personal branding principles and apply them to building a social media presence that is impactful for their future!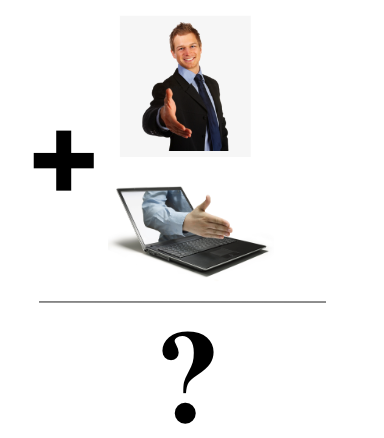 What's Your Brand
Value Equation?
Anyone who utilizes social media needs to understand it is part of their Brand Value Equation, so it's imperative to understand how you're bringing your values to life online, and asking the question:
"If I met you online, and I met you in person, would I be meeting the same person?"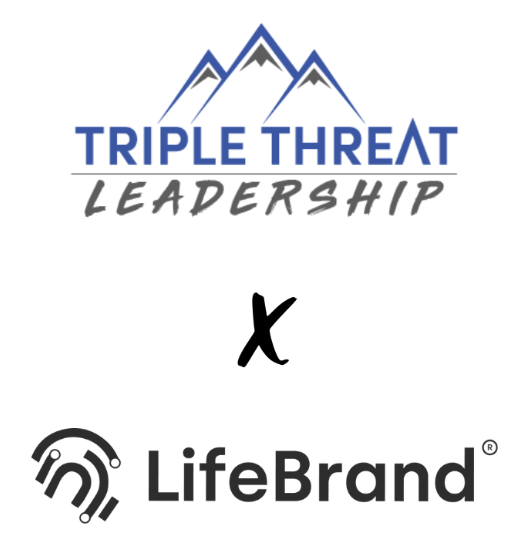 Lifebrand & Research Tools
Learn about different programs and research tools that can help you develop and control your online story in a positive way!