> Have you ever wanted to develop a strategy to build who you want to be, and how you want to present that in person and online?
>> Do you feel like everyone talks about the importance of Personal Branding, but no one really explains HOW to do it?


>>> Well look no further, it's finally here, packaged up with activity based applications, and is ready to help you build a strategic PERSONAL BRAND!
"Let's face it, being a leader in today's world isn't easy, but Dr. Grant's approach to learning and empowering people to take full advantage of every opportunity to build their own brand is powerful!"
Steve Yarnell - College Volleyball Coach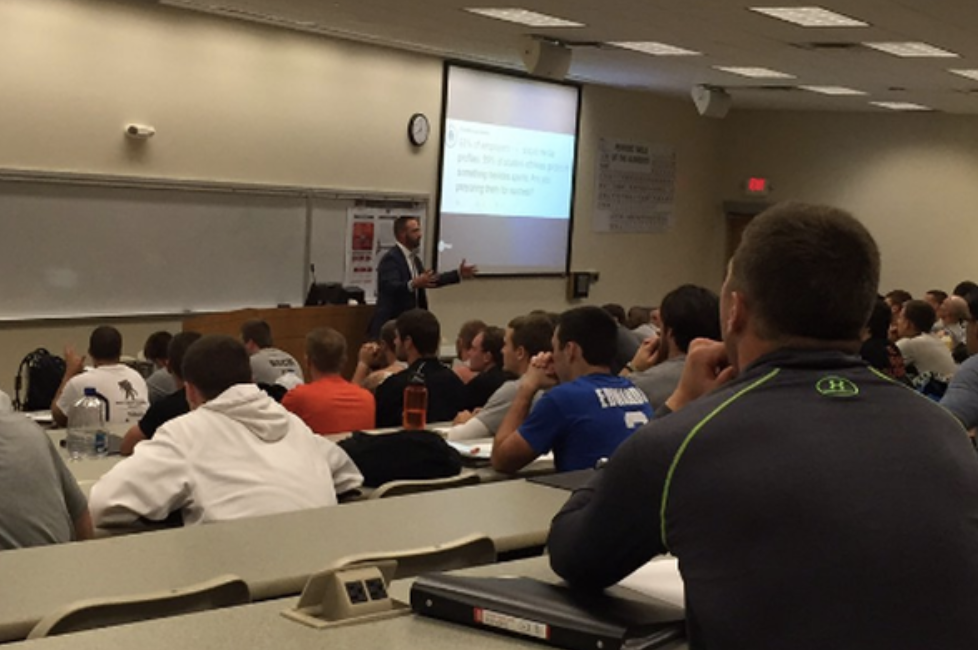 Who is this guy, and why does he care?


Hi there... I'm Doc G!
I've spent nearly the last 20 years working to make an impact on people's lives by helping them understand the importance of building a strategic personal brand, and take control of their own conversation!
As a former high school teacher, coach, & athletic director turned college professor / leadership development coordinator / and now D1 athletic operations director, I've seen first hand the power of a strategic personal brand, and want to help you develop and clarify yours through ACTIVITIES THAT WORK!
After finishing this course, you will have built a strategic personal branding road map that you can implement each and everyday, in person & online.
You will ultimately:
Understand your PURPOSE
Build your PLAN
Activate Your VALUE in person & online!
Ready?
Let's get after it! I'm here to help!
-- Doc G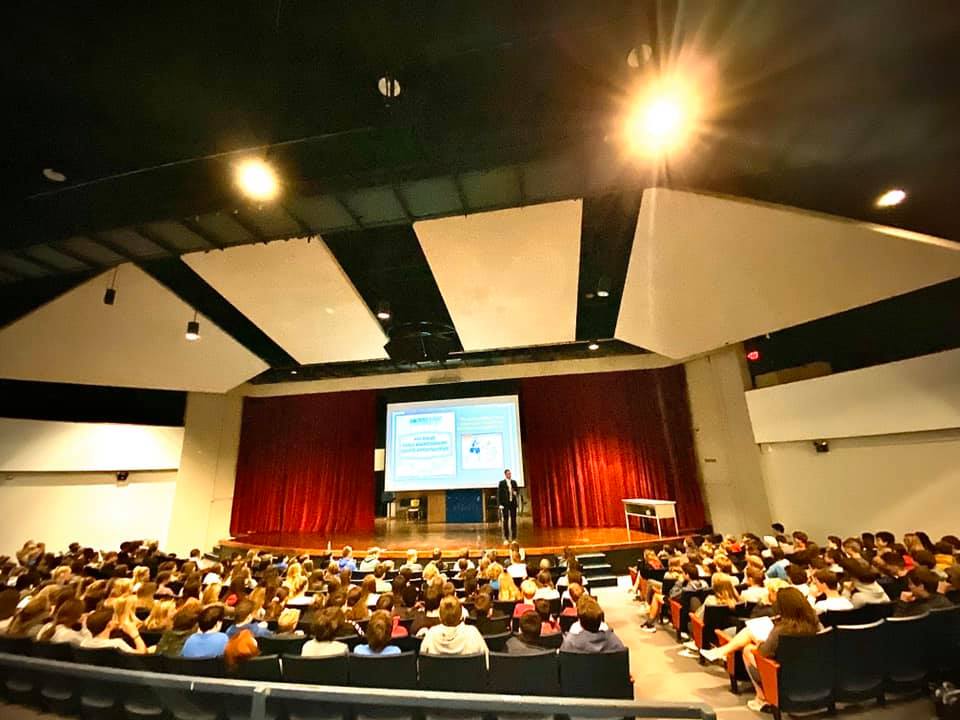 "A course everyone needs..."
"This course gave a positive and proactive perspective on how people can clarify their brand, and utilize the activities to build a strategy to succeed in their lives."
"Activities that work!"
"The short, impactful activities build upon each other, and provide a framework that is literally plug and play for positive impact! Every person needs to take this course!"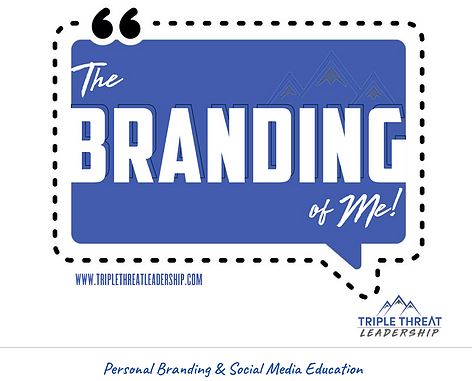 "The Brand Value Equation..."
"Until I took this course, I didn't understand the impact of a personal brand, and truly being authentic in developing a Brand Value Equation that is positive for my life, and our students!"
High School Superintendent
Dr. Grant's Background
Learn more - https://www.triplethreatleadership.com/experience-cv
------------------------------------------------------------------------------------------------------------------------------------------------------------------------
Professional Experience:
President - Triple Threat Leadership, LLC | www.triplethreatleadership.com
President - www.NIL-Education.com
Assistant Professor of Leadership Development & Social Media - The University of Findlay
Director of Leadership Development, Operations, Outreach - Men's & Women's Golf - The University of North Carolina
Assistant Professor of Social Media & Sport Management - The University of Findlay
Adjunct Professor - Ohio University - Masters of Sport Mgmt.
Founder / Tournament Director - Central Ohio Golf Academy Junior Tour (COGA)
High School Director of Athletics / Activities - Van Buren Local Schools
High School Teacher / Varsity Coach - Findlay City Schools
Educational Background:
Ed.D. - Leadership & Policy
MBA - Organizational Leadership & Sports Mgmt.
BA - Education